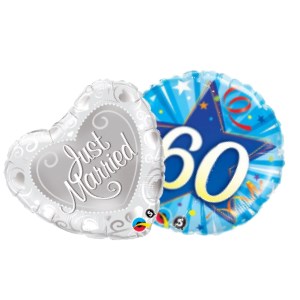 Planning an event can be an incredible experience. What could be more satisfying than bringing your party vision to life and seeing people enjoying it? Whether you're planning a birthday or wedding, satisfaction is guaranteed when you reach the big day.
The trouble is that a whole load of planning is necessary before that happens. Whether you're a pro or a first-timer, that can seem daunting, especially when you're starting with a blank page. The good news is that planning a fantastic event needn't be as complicated as you think, especially not with the help of one of our inclusive event packages.
From the moment you contact our party hire team, we'll be with you every step of the way to make sure your event goes off without a bang (at least, not unless you intend for one!). Simply keep reading to find out exactly what you need to do to help us help you perfect every aspect of your special event.